Loving God. Loving Others. Reaching Out.
We exist to glorify God by uniting a community of Christ-followers who Love God, Love Others, and Reach Out.
We hope you will sense that we are a "come as you are" church with no pretense!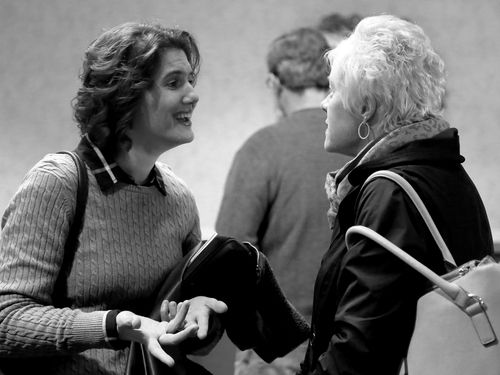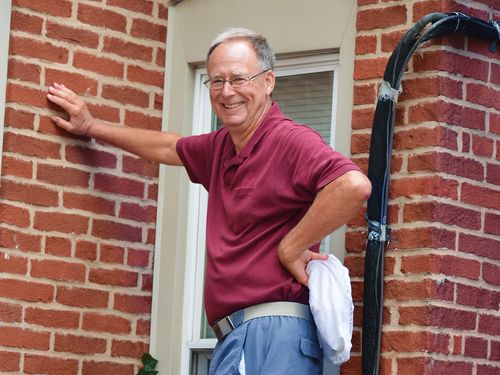 SUNDAYS, JUNE 12-JULY 31
Do you ever feel like God's Word doesn't deal with the nitty-gritty details of everyday life, like parenting, work, sex, and money? Our lives can get so complicated that we feel like we're just scraping by to get through all the stuff that happens in everyday real life!

Guess what? Proverbs addresses all of these topics and more!

Join us this summer as we glean wisdom from the timeless book of Proverbs.

Church Online - Livestream
CBC ONLINE
Join us for our Worship Service wherever you are by streaming the service live online!

TIME: Sundays at 10:45 a.m.
LOOKING FOR THE MOST RECENT OR PREVIOUS MESSAGES?
You can find all our previous messages on our Media page! Both the videos and audio recordings are there so that you can watch, re-watch, or listen any of our past messages.
Check out some of our upcoming events below, keep in touch through Realm, or explore our Event Calendar for the most complete and up-to-date information!
Are you interested in taking your Next Step with God or at Community Bible Church? Then Next Steps is for you! Our Next Steps gatherings are the second Sunday of every month, 9:00 a.m.–12:00 p.m., with lunch provided. Next Steps will help you learn more about CBC, how to get connected to a Life Group and ministry team, and how God has uniquely gifted you to serve and glorify Him wherever you are!
NEXT GATHERING: SUNDAY, JULY 10
Deadline to register: Thursday, July 7
CBC will open its lawn and parking lot for the Independence Day festivities and fireworks on Saturday, July 2!

There will be food trucks, music, bounce houses, and other activities!
Bring your family and neighbors to come enjoy this exciting event!

If you would like to volunteer to help with parking, activities, or clean up, sign up using the volunteer button below!
A special "Freedom" t-shirt is available for CBCers as part of Reaching Out to our community for the Marietta Fireworks on July 2. We would love for you to wear this soft, lightweight t-shirt to the fireworks and beyond!

If you ordered a t-shirt, you can pick up your order on Sunday, June 19.
Whatever your background or interests, this family has a place for you. Explore our ministries for yourself!
We'd love to hear from you. Fill out the form below to get in touch.